Infrastructure
The permanent campus is being set up near the Industrial Growth Centre at Radha Kishore Nagar mouza near Agartala on the 15.00 Acre plot of land that has been handed over to NIELIT by the Govt. of Tripura and the Permanent Campus has been built with the following facilities:
One Administrative block (G+ 2) with Library, Conference/Seminar halls etc.
One Academic block (G+3) with adequate number of Classrooms/ Tutorial Room/ Lecture Halls, Computer Labs, Common rooms for Boys and Girls etc.
Hostels for Boys
Hostel for Girls
One Workshop
Staff Quarters for emergency staff.
A Community Centre with Medical Inspection Room.
First Aid & Sick Room
Central Store
Faculty Room
Stationary Store
A Security Barrack.
An Electrical Substation.
Water Treatment Plant.
Underground & Overhead water Reservoirs with Campus water supply network.
Campus Lighting and Campus Power distribution with sufficient dedicated Power Transformers and DG Backup power.
Internal Roads, Boundary/Retention wall & Campus drainage system etc.
Properly landscaped Campus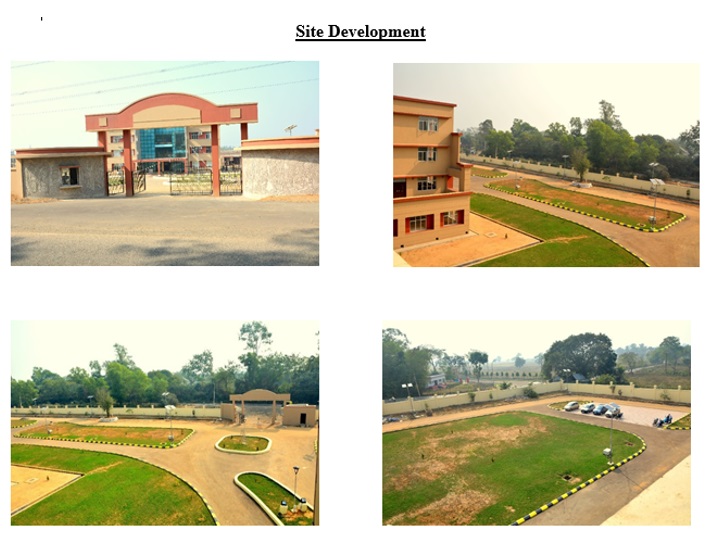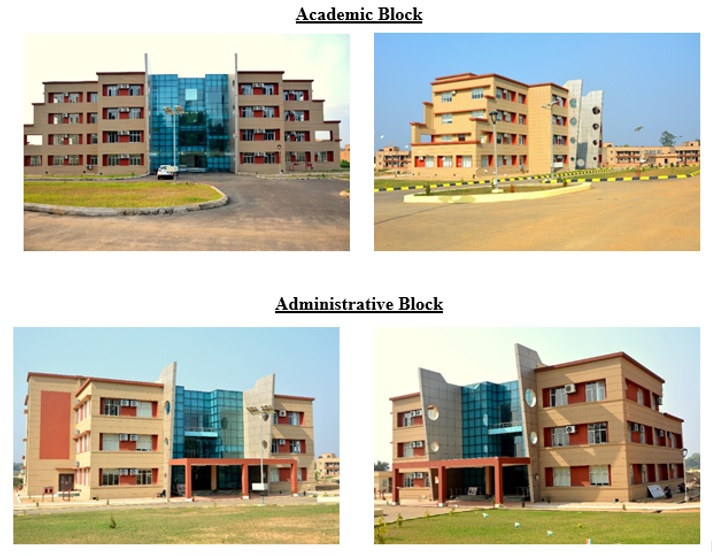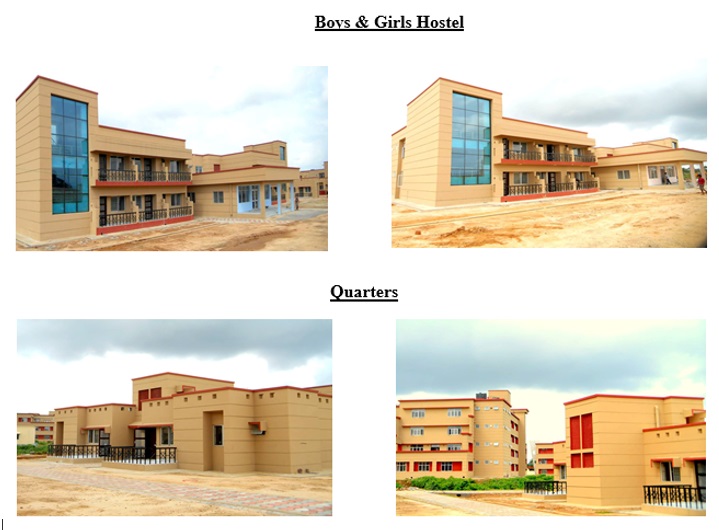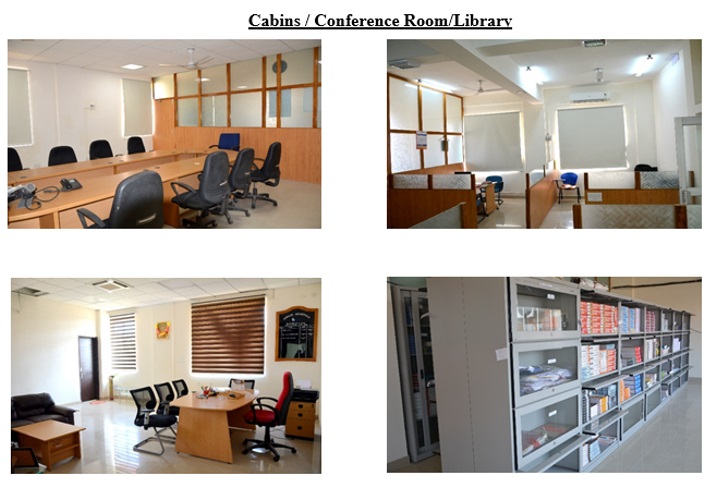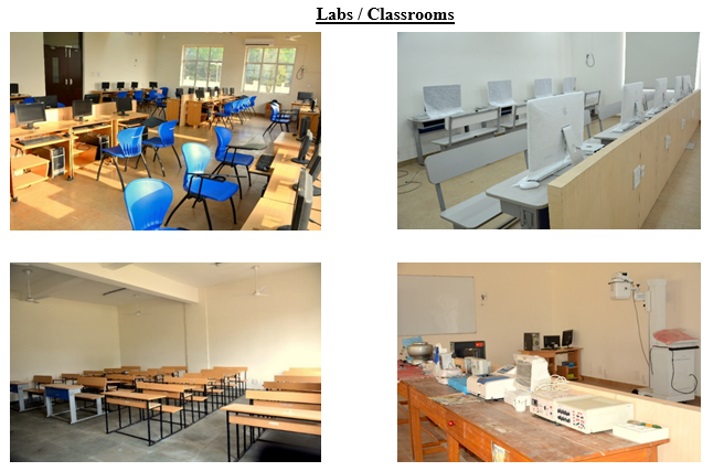 Central Computing facility
State of the art Computer lab is equipped with a Podium, Faculty table and chair, 60 PC with Internet Connection, Projector, AC and white board with 60 seating capacity.      
A State of the art library with 80 seating capacity having following facilities:
No. of Volumes: 6947
No. of Titles: 439
No. of National/International Journals: 07
No. of Magazines: 10
No of Newspaper: 07
No of Multimedia PC: 10
The NIELIT Agartala library is fully automated by e-granthalaya library automation software and library catalogue is available online (library.tripura.nic.in/nielitopac). Procurement of books is done on regular basis to keep in pace with the updated academic syllabi. The reading room of the library is fully air conditioned.
The Institute's library is also an active member of MCIT Library Consortium and members are able to access the e resources of IEEE Xplore, Book 24X7 online.
Services provided by the library are:
Current Awareness Service (CAS), Lending Service, OPAC (On line Public Access Cataloguing), Reading Room Service, Reference Service, Reprography Services
There are 17 nos. of classrooms/tutorial rooms. Each classroom & tutorial is equipped with a Podium, Faculty table and chair, PC with Internet Connection, Projector, AC and white board with 60 seating capacity.
There are 09 Laboratories and 01 Server Room/Networking Lab. NIELIT Agartala has state of art computer labs having dedicated internet connectivity via broadband facility. The following Labs have been established by the institute for various academic needs:
| | |
| --- | --- |
| Sl. No. | Facility |
| 1. | Computer Centre |
| 2. | Medical Electronics and Mobile Repairing Lab |
| 3. | Language & Computer Lab |
| 4. | Electronics Lab1 |
| 5. | Information Security Lab & CISCO Academy Lab |
| 6. | Electronics Lab2 |
| 7. | Hardware Maintenance Lab |
| 8. | Multimedia Lab |
| 9. | Programming Lab |
| 10. | Physics & Chemistry Lab |
NIELIT Agartala has a well-developed workshop. The equipment for the same have already been ordered and the same will be reaching very soon.
English