Director's desk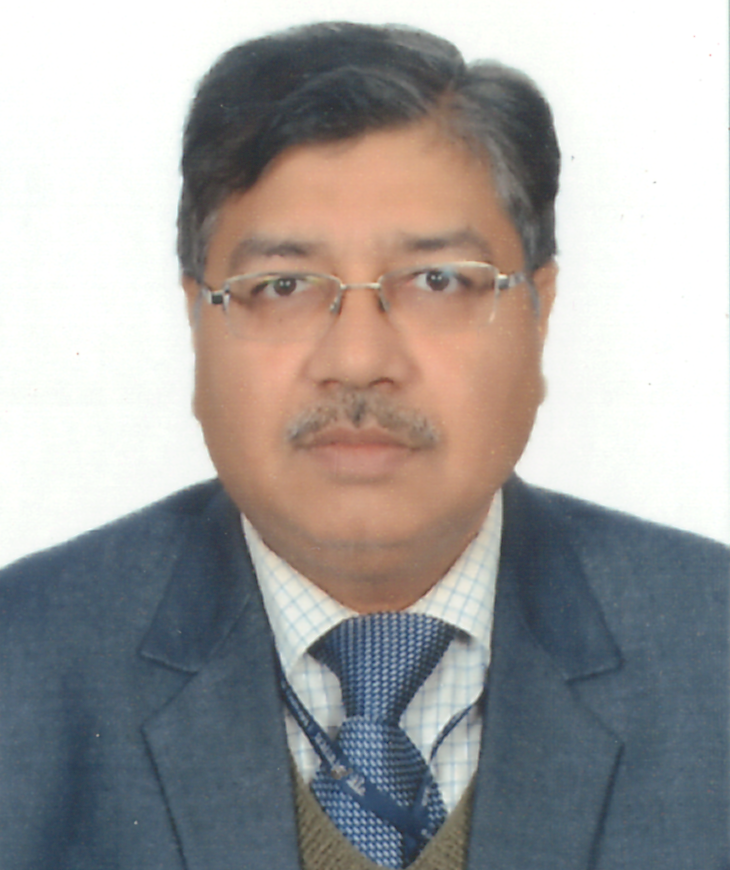 NIELIT Aurangabad is an unit of NIELIT Society, which is a Autonomous Scientific Society of Department of Electronics Information Technology (DeitY), Ministry of Communications and Information Technology (MCIT),Govt. of India.
AICTE approved Long Term Courses.
1. Diploma in Electronics Production and Maintenance (DEPM)
2. B. Tech in Electronics System Engineering
3. M Tech in Electronics Design and Technology 
4. Research Centre for Doctoral (Ph. D) Program in Engineering & Technology
 
The objective is to produce highly qualified engineers.
Short Term Courses:
1. In various areas of Electronics & Information Technology.
2. The objective is to impart state of the art training to candidates.
Various Schemes :
1. CCC, BCC, HTCS, STCS
2. The objective is to improve computer literacy of the masses.
Projects:
1. Capacity Building in the areas of Electronics Product Design and Production Technology.
2. Information Security Education and Awareness (ISEA).
The institute  has a facilities of well equipped Library, well equipped Gymnasium for students, Auditorium, Canteen, Basket ball ground, Volley ball ground, Kho Kho ground.  It has  about 14 laboratories and Mechanical workshop.
We believe that quality education in Electronics  & Information Technology is our mission. "Let us contribute to the progress of our country by sincere & hard work".
English