Notification
NIELIT Shimla Starts Admission on Online Courses
NIELIT has acquired very good expertise in IT training, through its wide repertoire of causes, ranging from 'O' Level (Foundation), 'A' Level (Advance Diploma), 'B' Level (MCA equivalent), 'C' Level (M-Tech level), IT literacy courses such as CCC (Course on Computer Concept), BCC (Basic Computer Course) and other such long term and short term course in the non formal sector like courses on Information Security, ITeS-BPO(Customer Care/Banking), Computer Hardware Maintenance (CHM-O/A level), Bio-Informatics(BI-O/A/B level), ESDM etc, besides, high end courses offered by NIELIT Centres at Post-Graduate level (M.Tech) in Electronics Design & Technology, Embedded Systems etc. which are not normally offered by Universities/Institutions in the formal sector, in association with the respective state Universities.
Online Enquiry :      Click here
Apply Online :         Click here 
1. Long Term Courses :     
Long Term Course Fee Structure
2. Short Term Courses :                                        Short Term Course Fee Structure
The Short Term Courses Batch Starts First week of every Month
2. DLC Courses :
                   DLC (ACC,BCC,CCC,CCCP,ECC)Course Fee Structure
Recent Notifications 
As the classes are going to start, all are informed to submit the 2nd Sem fee before 31 January 2022,
O Level 2nd Semester Classes are suspended between 13/09/2021 to 17/09/2021.
 O Level,A Level, PGDCA, DCA 1st & 2nd Semester classes are starts from 09/08/2021 the Time table of Jakhoo & kasumti centre are as under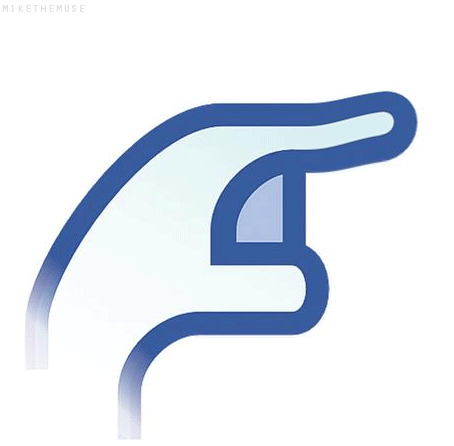 1. Time table Jakhoo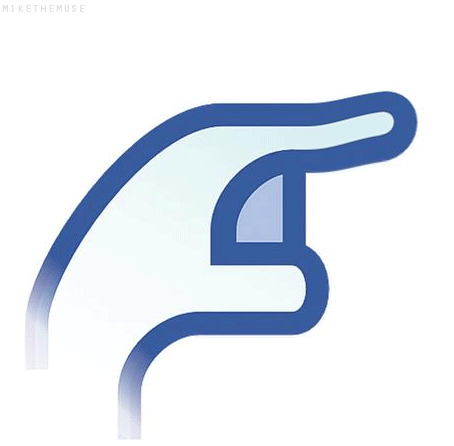 2. Time table Kasumpti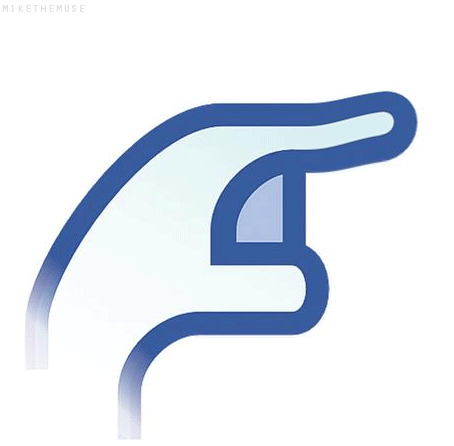 3.Undertaking          
Batch details are as Under : Attend the class only in your respective batch mentioned in Time table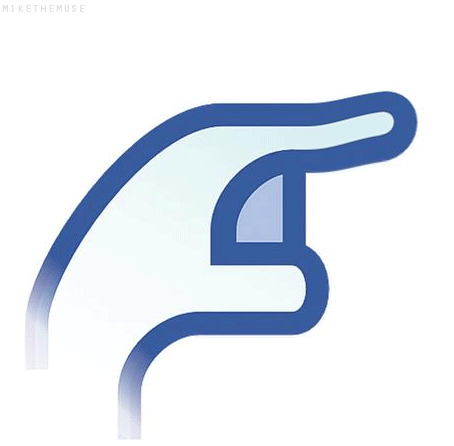 Due to the Covid-19 pendamnic situation all candidate must follow following conditions 
       a)   Candidate must carry Undertaking from parents whose signatures are available in NIELIT Shimla records as per format attached.
       b)   Vaccination: Certificate of First dose is mandatory.
       c)    Wearing of mask  is Compulsory and students should have Sanitizers with them.
       d)    Students having symptoms of Cough and Cold are not allowed to attend the class.
 Notice for All candidates who has not submitted 2nd Semester Fee 
 Admission are started for various long term & short term courses session 2021-2022, for more details please click on:                      Advertisement 
O Level 1st Semester classes are starts from 08/03/2021 the details of the Batches & timing are as under :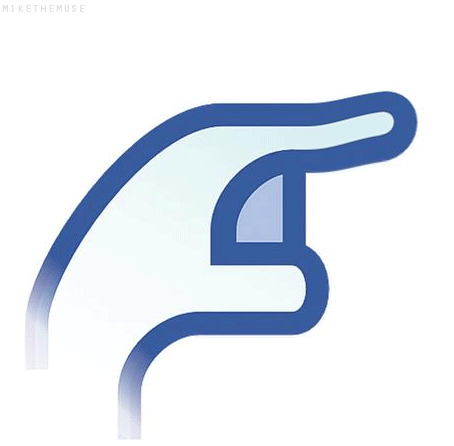 1. Batch at NIELIT Jakho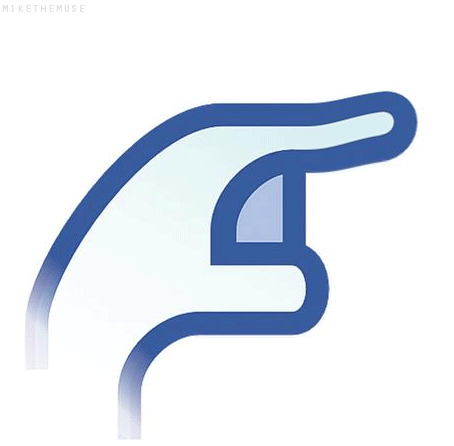 2. Batch at NIELIT Ext centre Kasumpti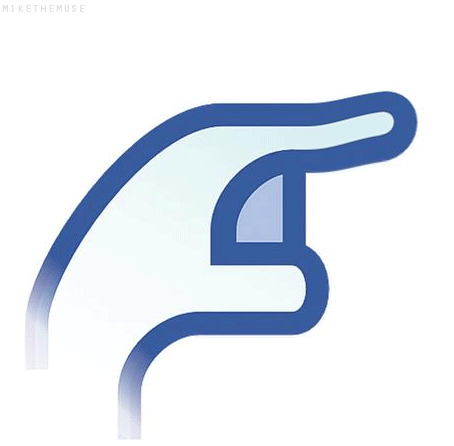 3. Time table 
Note : Fee deposit Only through  NEFT/RTGS / UPI /Online Transfer.
Time table w.e.f. 
2
2/02/2021
(The concern Faculty will creat the group & inform the class timing to registered candidates)
NIELIT Shimla Announced Admission On Following Courses:
Sr No
Name of Course
1
O LEVEL 
2
A LEVEL 
3
MCRP PGDCA     
4
NIELIT DCA     
5
NIELIT PGDCA 
---
The Short Term Courses Batch Starts First week of every Month
English