About Shillong
Shillong, the capital of Meghalaya, is a hill town, situated in the northeastern part of India. Shillong in Meghalaya is situated at an altitude of 1496 m above sea level. Shillong remained the capital of Assam, before the formation of Meghalaya in the 1972. The place, the people and the climate all combined together to create an amiable atmosphere, to make Shillong Meghalaya an ideal holiday destination throughout the year. Cherrapunjee, the wettest place on earth is only 56 kms away from Shillong. Shillong has beautiful lakes and waterfalls, and is set in pine forests and green mountains. It is a popular hill-station, which the British used to call the Scotland of the East.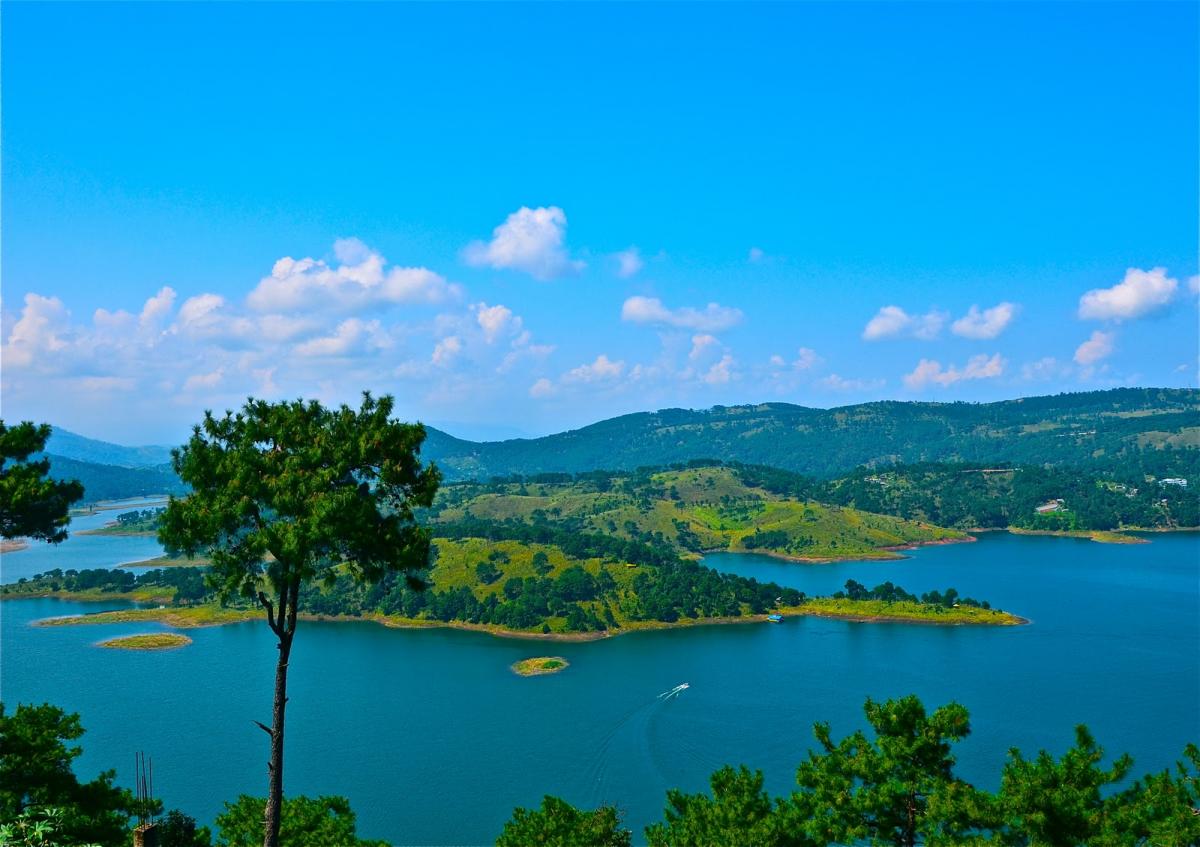 Shillong has much to offer being pleasant and pollution-free. During summers the temperature varies around 23 degree Celsius and 4 degrees Celsius during winters.
Besides its breath taking waterfalls, Meghalaya is also famous for its many caves, which attract tourists not only from India but abroad too. A few of the caves in the state have been listed amongst the longest and deepest in the world.
English