Director's Desk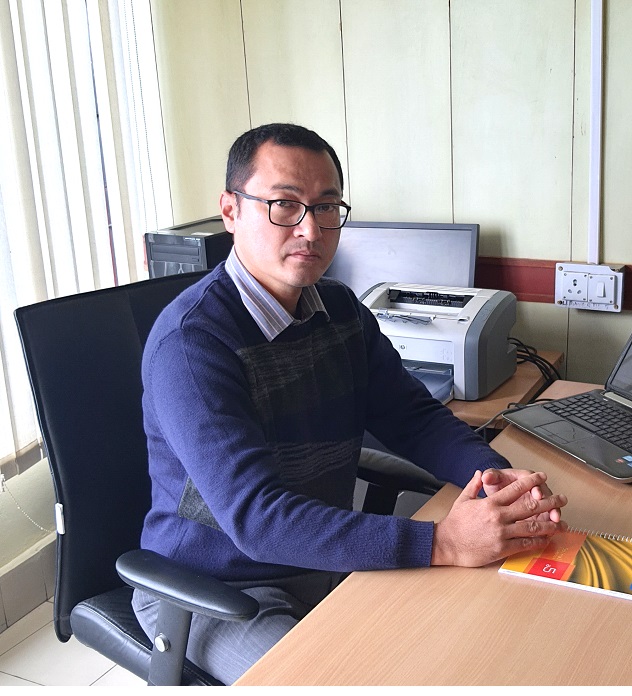 Welcome to NIELIT Gangtok, one of the NIELIT Centres in the country and a paradise of learning in the area of Information, Electronics and Communication Technology (IECT). Since inception in 2010, the centre has been instrumental in Skill Development and Capacity Building which has helped to facilitate the improvement of employment opportunities, IT facilities and availability of quality IT manpower especially in the State of Sikkim.
Apart from providing high quality training in the area of Electronics & IT, NIELIT Gangtok also undertakes various sponsored projects of Government of India such as Cyber Security Awareness, Cyber Forensics, e-Waste Management, ICT intervention in Travel & Tourism etc.
NIELIT Gangtok has been identified by AICTE as an institute for conducting Faculty development programme (FDP) on Internet of Things (IoT) under AICTE Training and Learning (ATAL) Scheme. The Centre is also a Co-Lead Centre for implementation of Future Skill Prime Project (AR/VR Technologies).
We heartily welcome you to explore a brand new wonderful life and a bright future ahead.
Angom Buboo Singh
Director In-charge, NIELIT Gangtok
English