Director's Desk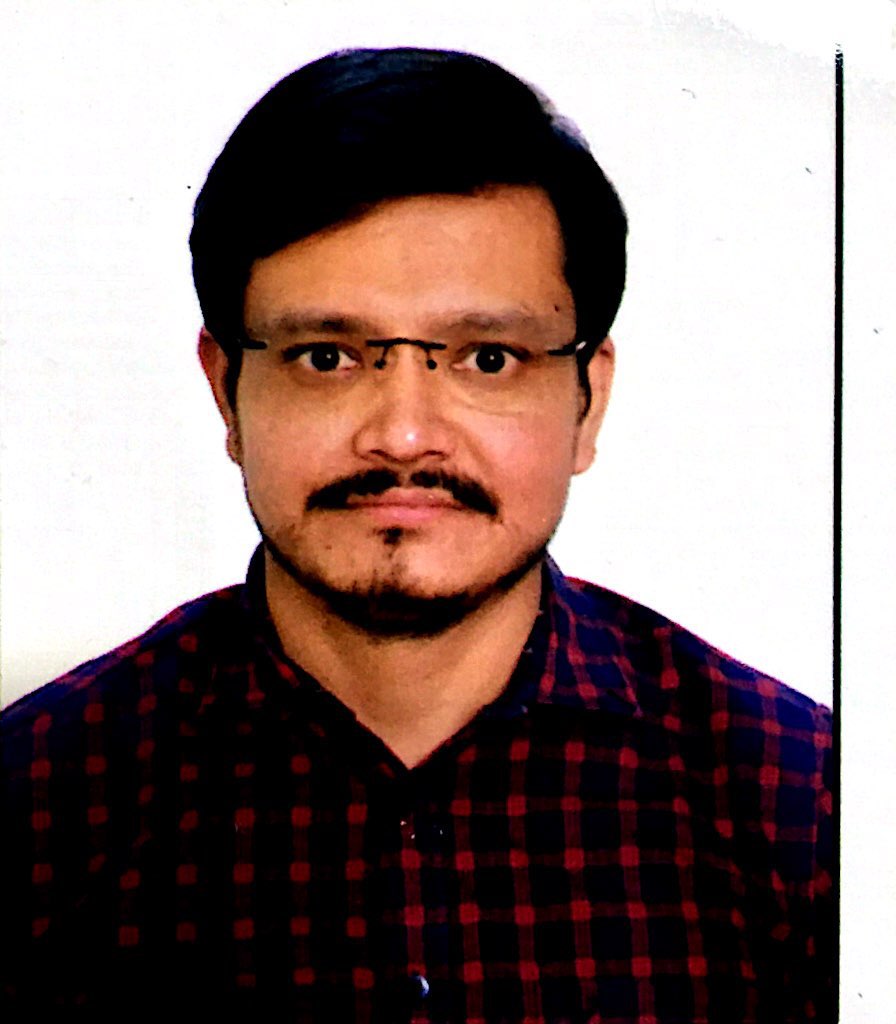 Welcome to NIELIT Gangtok, one of the NIELIT Centres in the country and a paradise of learning in the area of Information, Electronics and Communication Technology (IECT). Since inception in 2010, the centre has been playing an important role in Skill Development and Capacity Building which has helped facilitate the improvement of employment opportunities, IT facilities and availability of quality IT manpower especially in the State of Sikkim. Furthermore, such courses are delivered free of cost to the SC/ST category.
Information, Electronics and Communication Technology (IECT)has been accelerating fast towards advancement and many new innovations are being made to achieve efficiency and improve cost-effectiveness by exploiting technical human resources. Millennium 2000 is undoubtedly an era of Information Technology. It has become absolutely essential to be abreast with rapidly growing technological advancements in the application of Information Technology, which has been affecting every aspect of human life, in an unprecedented manner. NIELIT, Gangtok has been making an earnest endeavor to promote this culture and to disseminate knowledge amongst Govt. Departments, Boards, Corporations, Technical Institutions, Students, Staffs and General Public.
As a committed and dedicated institute, our aim is to provide quality computer training / services that exceeds the expectation of our students. We offer various courses starting from Digital Literacy courses (ACC, BCC, CCC, CCC Plus, ECC, etc.) to high endcourses like programming through Python, Internet of things (IoT) using Arduino /Raspberry Pi. Also, we have been identified as co-lead for Virtual Reality (VR) vertical under Future Skills Prime Project.
NIELIT Gangtok has been conducting training programs for Sikkim Government employees every year and so far over 1531 nos. employees have been trained in Basic IT Literacy courses viz. BCC/CCC/Modern Technologies for office productivity/Internet Security.
From time to time regular interaction have been held with State Govt and Central Ministries for adopting NIELIT courses for recruitments, adoption of LMS, andfor various skill development and R&D projects
NIELIT Gangtok also undertakes various projects of Government of India. Cyber Security Project is one such project being executed by NIELIT, Gangtok through which trainings and awareness programs on cybercrimes and cyber security for school/college students and government employees have been taken up successfully. In addition, we have partnered with CDAC-Kolkata for cyber forensic training programme for training of Sikkim Police officials along with other law enforcement agencies.
Further, NIELIT Gangtok has been awarded Meity sponsored project on 'e-Waste Management' for Capacity building through skill and entrepreneurship development for the North-Eastern States. Also, NIELIT Gangtok has been identified by AICTE as an institute for conducting Faculty development programme (FDP) on Internet of Things (IoT) under AICTE Training and Learning (ATAL) Scheme.
It's our pleasure to provide committed services to the prospective students, employees and general public, irrespective of age desirous for taking up NIELIT courses at NIELIT, Gangtok and we wish all our students for a bright career. We look forward to your suggestions & active participation in our endeavor in the days to come.
Kapil Nayal
(Director-In Charge, NIELIT Gangtok)
English