Director-In-Charge's Desk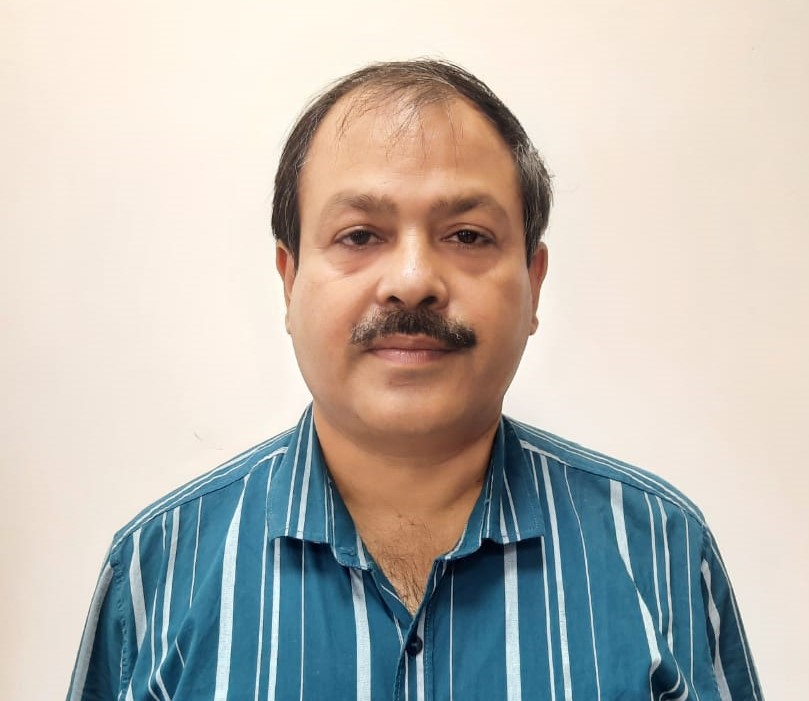 It gives me immense pleasure to introduce the National Institute of Electronics & Information Technology (NIELIT) Agartala Centre (Formerly RIELIT, Agartala). Spread over fifteen acres of lush green campus at Bodhjungnagar, the NIELIT Agartala Centre, has built a brand for itself in the fields of Information, Electronics & Communication Technology (IECT). In its life span of just eight years, the Centre has been able to create a massive positive impact on students, professionals and various organizations in the state of Tripura and shall continue to facilitate the youth of Tripura to have easy access to education and training in the field of IECT in a well-equipped state-of-the-art training infrastructure.
The setting up of Software Labs with latest software & specialized hardware and Electronics Lab, Medical Electronics, Mobile Repairing Lab, Information security & CISCO networking lab with advance training equipment has added new feathers in the cap of the institute. The Centre has been making an earnest endeavor to promote technological advancement in IECT and to disseminate knowledge amongst Govt. Departments, Boards, Corporations, Technical Institutions and general public. It is helping entrepreneurs and young students to adapt to this field by choosing it as their career prospective. 
Besides the development of industry oriented quality education and training programs in the state-of-the-art areas, NIELIT Agartala Centre is also engaged in both formal as well as non-formal education in the areas of IECT and has its study Centres at Tripura University, Khowai and Khumulwng.
Over the years, a number of students from our Centre have been successfully placed at various government and private organizations of the state and outside.
In its endeavor to the development of qualified, skilled and industry employable manpower and to expand its reach in the entire North-Eastern region of the country, the Centre is working in line with the recommendation of the National Skill Development Corporation (NSDC).
                                                                                                                                                       Jayanta Chakraborty
                                                                                                                                                        Director-in-Charge
English