Director-in-Charge's desk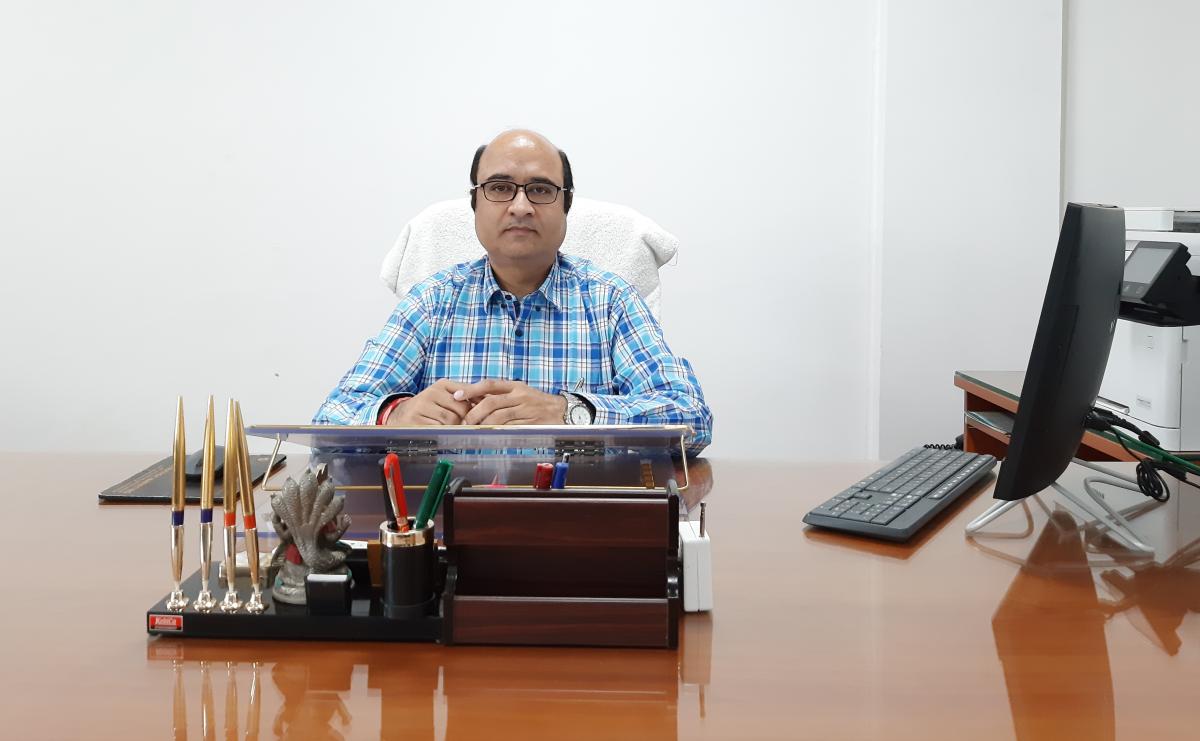 Information, Electronics & Communication Technology (IECT) has been accelerating fast towards advancement and many new  innovations are being made to achieve efficiency and improve cost-effectiveness by exploiting technical human resources. Millennium 2000 is undoubtedly an era of IECT. It has become absolutely essential to be abreast with rapidly growing technological advancements in the application of IECT, which have been affecting every aspect of human life, in an unprecedented manner. This Centre has been making an earnest endeavour to promote this culture and to disseminate knowledge amongst Govt. Departments, Boards, Corporations, Technical Institutions and general public. Besides, IECT industry is in dire need of professionally qualified and technically trained manpower. It is helping entrepreneurs and young students to adapt to this field by choosing it as their career prospective.
This Centre is an ISO 9001:2008 certified institute since August, 2017 and has been providing Quality Education in various streams of IECT.
The Centre is fully accredited to conduct NIELIT IT and Hardware 'O' Level courses. 
The centre has since inception provided professional services in various sector like health , education, power etc. by executing turnkey IT projects, software  development and large scale data processing.
This Centre has been functioning with a missionary zeal and dedication to spread computer culture and always has been a front runner in fulfilling its commitment to the nation.
                                                                                                                                 Anurag Kumar
English